SEAMLESSLY SUPERNATURAL WANDERERS SET SAIL BEYOND SUNSET.
THEY DO NOT SEPARATE THEIR ADVENTURES AND UNCHARTED SEAS.
YOUR ORIGIN IS ETERNITY..YOUR HOME... YOUR DESTINY..
THE FATE TO ESCAPE TO NEW WORLDS IS AS MIGHTY AS THE WIND BEHIND THEM..
THEIR POWER COMES FROM A DISTANT STAR WISHED UPON ANOTHER GALAXY WHERE SPIRITUALITY, RESTORES SEEING.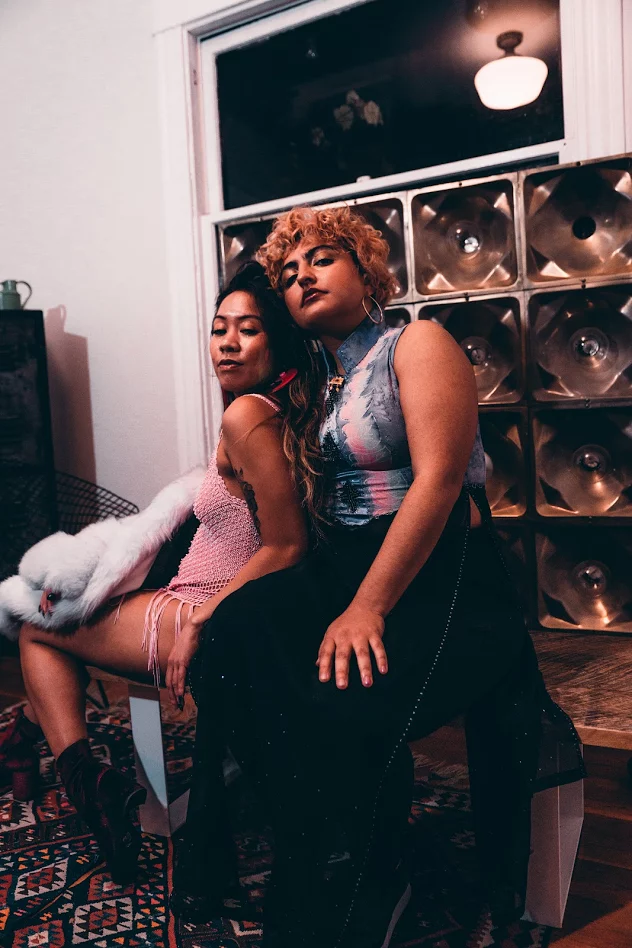 THIS POWER IS SO POTENT OTHERS START TO CATCH ON THAT YOU MAY BE THE PORTAL TO THE UNIVERSE.
EVERYONE WANTS TO KNOW YOUR SECRET, BUT THE MAJESTY AND BEAUTY OF THE LANGUAGE WITH WHICH YOU CLOTHED IT, WERE ALL ON YOUR OWN
SEAMLESSLY SUPERNATURAL SALUTES TO ETERNITY..to the living reality of who you are.